Ticket and T-Shirt Sale
The ticket pre-sale has started! So get your tickets now.
The ticket sale is provided by our fellow partner deinetickets.de.
Tickets
The stream will be free of charge so you don't need a ticket for that. But if you want to participate in the competitions with your entry and your votes, you still need a ticket.
Since we're still dealing with expenses - even though it's much less than doing the full event - we adjusted the ticket prices to the following:

REGULAR TICKET
The price for the regular ticket is 10.- EUR. Please note that you won't receive an invoice for this ticket. In case you need a written invoice you should consider buying an I♥Revision tickets or a supporter ticket.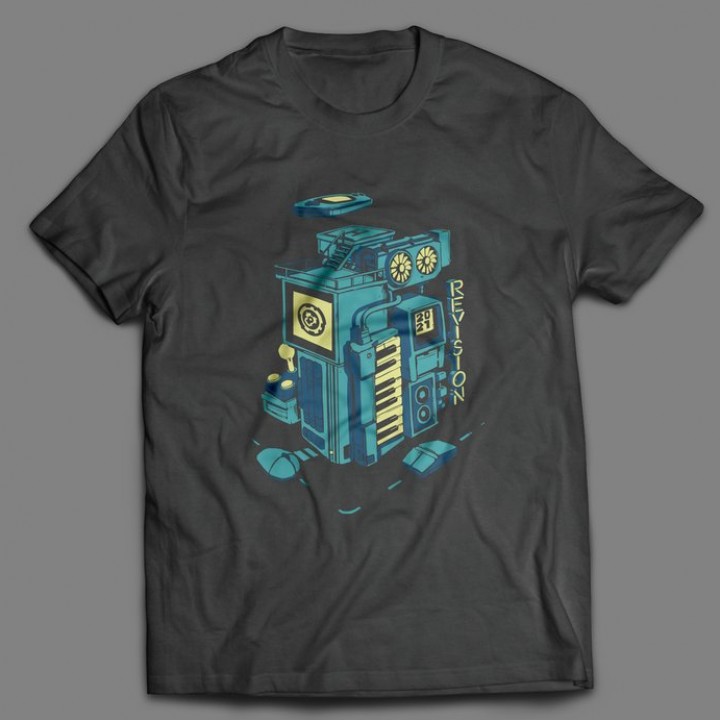 T-SHIRT
Have a look at this year's t-shirt. Pretty, isn't it? For only 15.- EUR it can be yours. Please note that due to separate shipping ways (Print@Home Tickets are sent via email, t-shirts via DHL) you have to order the t-shirt separately from the ticket. Or just buy an I♥Revision ticket and the t-shirt will be automatically included in your order.

Please note that the t-shirts won't be shipped before the end of April/beginning of May.


I♥REVISION TICKET
A ticket for those who love what we do and would like to show that with some additional support!
With this ticket you'll automatically receive the official Revision party t-shirt
(you don't have to fill out an extra order for it). The price for this ticket is 65.- EUR.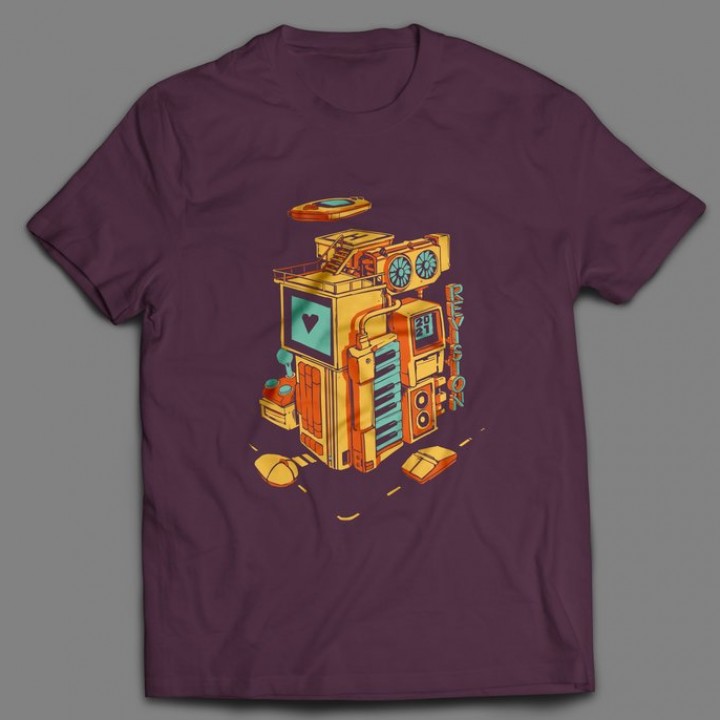 SUPPORTER TICKET
Supporter tickets are your possibility to show your passion and support for the demoscene and especially Revision even more! It will also give you some additional specials:
A special T-Shirt (you don't have to fill out an extra order for it)
Mentioning during prizegiving ceremony (optionally you can stay anonymous)
Mentioning on the website (optionally you can stay anonymous)
The prices for a supporter ticket range from 250.- to 750.- EUR.
If you'd like to support us in your companies' name you'll receive a written invoice.